---
PREMIO VITTORIO SGARBI exhibition and catalogue publication | Centro Fiere fairground - Ferrara | October 2021 Launched at the beginning of 2021, Premio Vittorio Sgarbi reached its climax with the artworks exhibition in Ferrara and the publication of a six-volume catalogue. The contest saw the participation of thousands of artists, about one hundred of whom got eventually selected. The artworks - including those of Stefano Fronza - were displayed during the exhibition that took place at the Centro Fiere fairground in Ferrara. The published catalogue displays all six Stefano Fronza's selected artworks.
GIOIELLI IN FERMENTO 20|21 Part 2 video exhibition and catalogue publication | Castel San Giovanni (Piacenza) | 2021
Stefano Fronza's Linee d'Oriente
got selected for the second part of the international contest Gioielli in Fermento 2021. The exhibition of the jewelry artworks previously selected by the International Jury was inaugurated on June, 7th, and on the same day the prizes awarding ceremony took place. The elegant halls of provided the perfect scenario for a video focused on the artworks, a video that was later published online. Some of the selected artworks - including those by Stefano Fronza - ended up being exhibited in Ziano Piacentino thanks to the organizers of Festival Confluenze.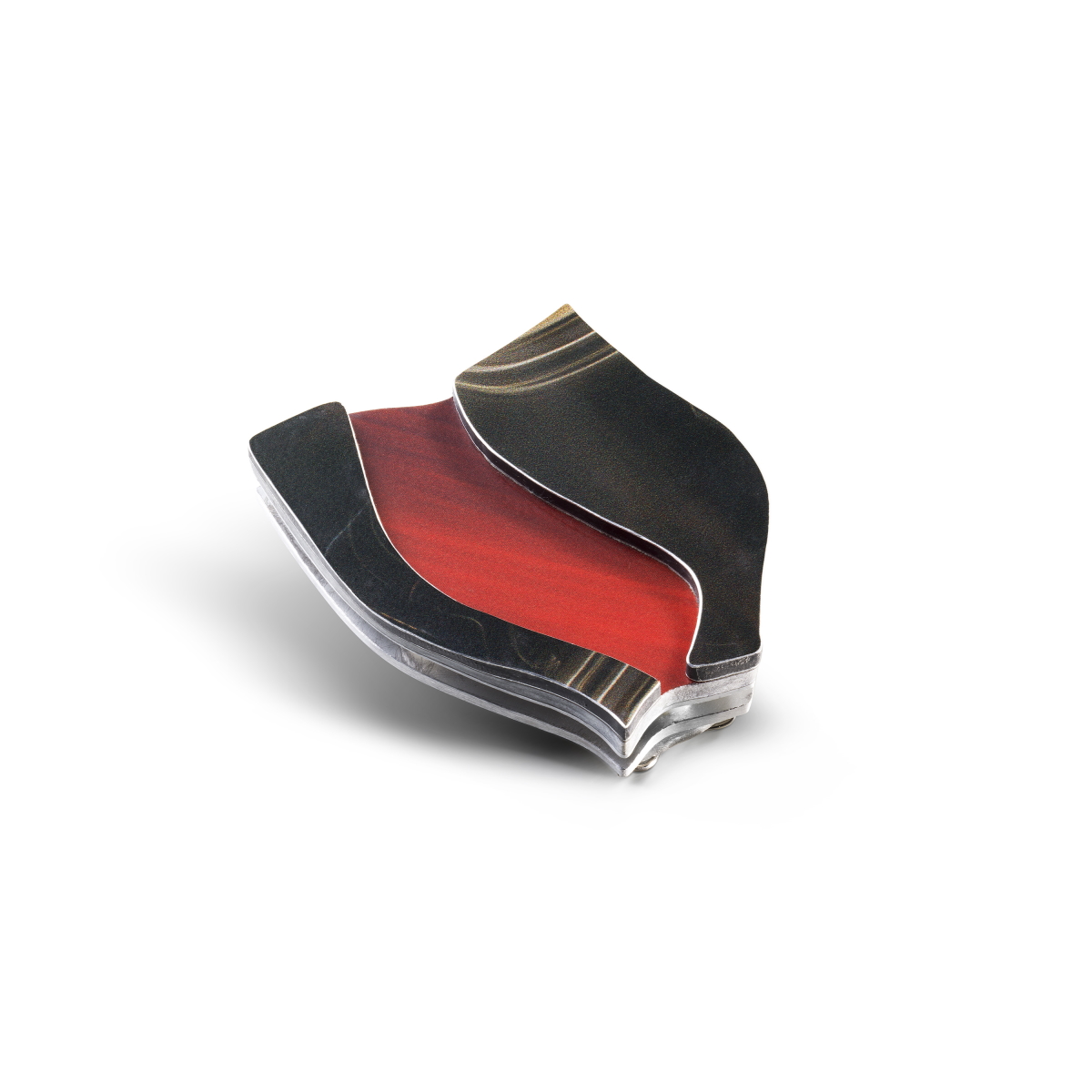 Linee d'Oriente spilla | 7,4x6,2x1,9 cm | stampa su Dibond e Pvc, alluminio, titanio
INTERNATIONAL PRIZE DANTE ALIGHIERI 2021 publication | Art Now Magazine | Palermo video exhibition | Palazzo Borghese (Firenze) | Festival CulturaIdentità (Casale Monferrato - Alessandria) | July 2021
In 2021 the 700th anniversary of Dante Alighieri's death was celebrated; he died in Ravenna, his place of exile. It was on this occasion that the publisher Art Now and the created the a prize which embraces different forms of art: painting, sculpture, photography, goldsmithing, digital art. Among numerous candidates, Stefano Fronza's
Riproduzione
ended up being among the selected artworks. After being published on the paper magazine released in the summer of 2021,
Riproduzione
was projected on a giant screen at Palazzo Borghese (Florence) and at Festival CulturaIdentità in Casale Monferrato (Alessandria).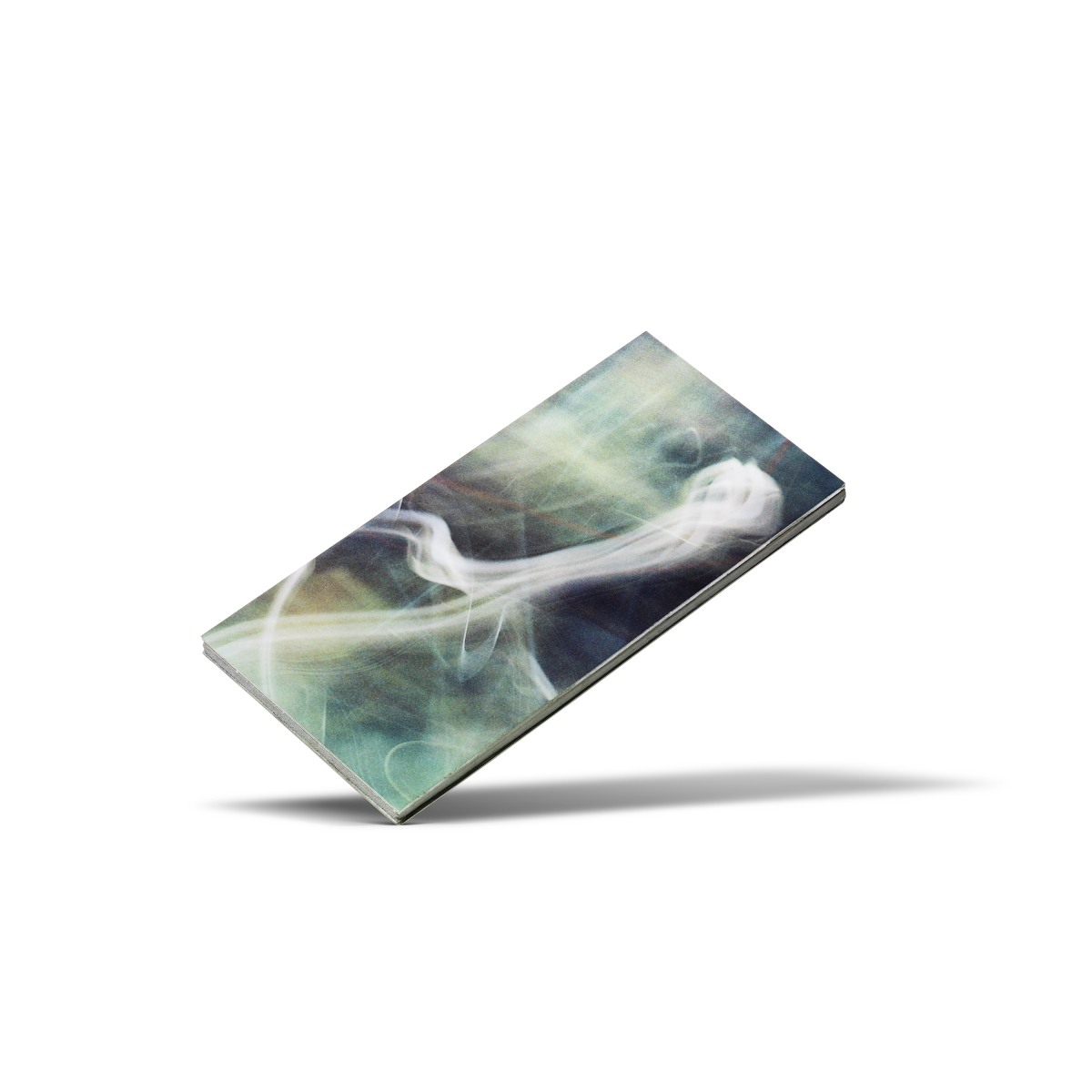 Riproduzione spilla | 13x6,4x1,9 cm stampa su alluminio, Pvc, titanio
L'ADIGE.IT article | Independent daily newspaper of Trentino Alto Adige (Trento) | June, 12th, 2021 It goes under the title L'amore per la bellezza e i gioielli: Stefano Fronza, una vita dedicata all'oreficeria (The love for beauty and jewels: Stefano Fronza, a life devoted to goldsmithing) and it is a long interview that the journalist Nicola Marchesoni dedicates to Stefano Fronza, his story, his thoughts about goldsmithing and his future projects.
CURRENT OBSESSION FOR MUNICH JEWELLERY WEEK 2021 publication | Rotterdam (The Netherlands) | March 2021 In this year marked by the sanitary emergency and in which the annual appointment with the Jewelry Week in Munich - a well established section of the SCHMUCK international fair - was cancelled, the influential Dutch magazine Current Obsession has invited artists and independent curators to build exhibitions on the pages of the paper magazine just like they would have done in the exhibition space in Munich. Current Obsession writes: "Together with our vibrant international community, CO creates a beautiful printed publication in place of our usual in-person programming and delivers it to the doorsteps of visitors who aren't able to travel to Munich this year."
PREMIO VITTORIO SGARBI selection | February 2021 In 2021 Premio Sgarbi has instituted "A one-of-a-kind award, an authentic cultural rave which is going to include several sections devoted to painting, sculpture and photography". For each section, some Italian and foreign contemporary representatives of all forms of art got selected. As soon as possible, the selected artists will build up an exhibition and their works will be published on a catalogue the great art critic will take care of.
---